At El Company Limited, we are a leading manufacturer and supplier of high-quality construction nails. With years of expertise in the industry, we pride ourselves on delivering nails that meet the highest standards of strength, durability, and reliability.
Our extensive range of nail sizes, ranging from 1″ to 6″, provides the perfect solutions for a wide variety of construction projects. Whether you're engaged in carpentry, woodworking, framing, or general construction, our nails are designed to deliver secure and dependable fastening solutions.
What sets us apart is our commitment to quality and customer satisfaction. We utilize premium-grade materials and employ advanced manufacturing processes to ensure that our nails exceed industry standards. We also offer customized nail solutions, tailoring dimensions, materials, and finishes to match your specific project requirements.
At El Company Limited, we understand the importance of timely project completion. Our efficient production and delivery processes ensure that your orders are processed promptly and delivered on schedule, keeping your construction projects on track.
We take pride in providing exceptional customer support. Our dedicated team is here to offer personalized guidance and assistance, ensuring that you find the right nails for your project and have a seamless experience with us.
Choose El Company Limited for superior quality construction nails that deliver strength, durability, and reliability. We are your trusted partner in the construction industry, committed to empowering your projects with precision and performance."
Feel free to modify and tailor this statement to align with your company's specific values, accomplishments, and unique selling points.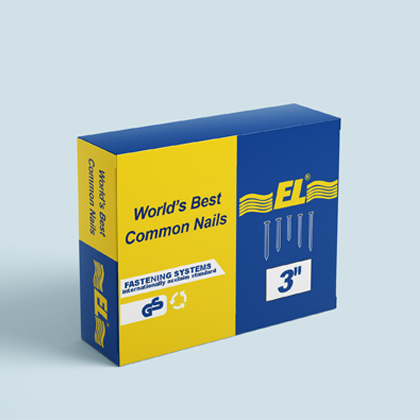 2008 - Establishment of El Company Limited
El Company Limited is founded, starting its journey as a manufacturer of construction nails.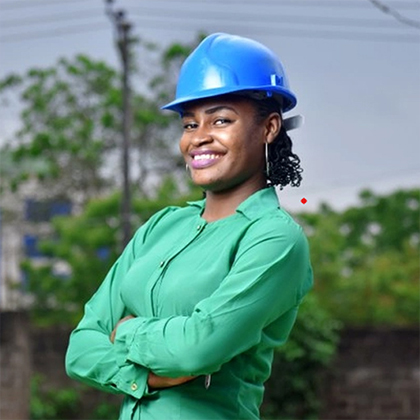 Introduction of Enhanced Manufacturing Processes
El Company Limited implements advanced manufacturing processes to enhance the quality and efficiency of nail production.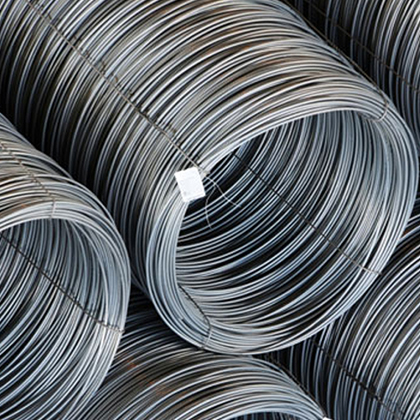 Expansion of Product Range
El Company Limited expands its product range to include a wider selection of nail sizes, catering to the diverse needs of customers in the construction industry.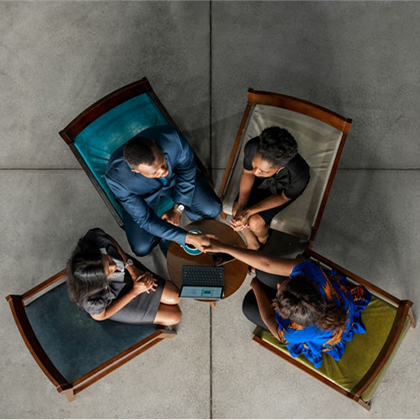 Continued Focus on Customer Support and Service
El Company Limited continues to prioritize customer support, providing dedicated assistance, prompt responses to inquiries, and personalized guidance to ensure a positive experience for every customer.
Let's Start Work
Together
Please feel free to contact us. We will get back to you with 1-2 business days. Or just call us now.